CHANDELIER FOR HYATT REGENCY - THE CHURCHILL HOTEL AT LONDON
With Bowler James Brindley and @preciosalighting we crafted this organic fixture inspired by nature for Hyatt Regency London - The Churchill

Golden Crystal branches are accompanied by Crystal Leaves and Trimming Drops that creates the effect of few drops hanging at the end of branches in the morning dew.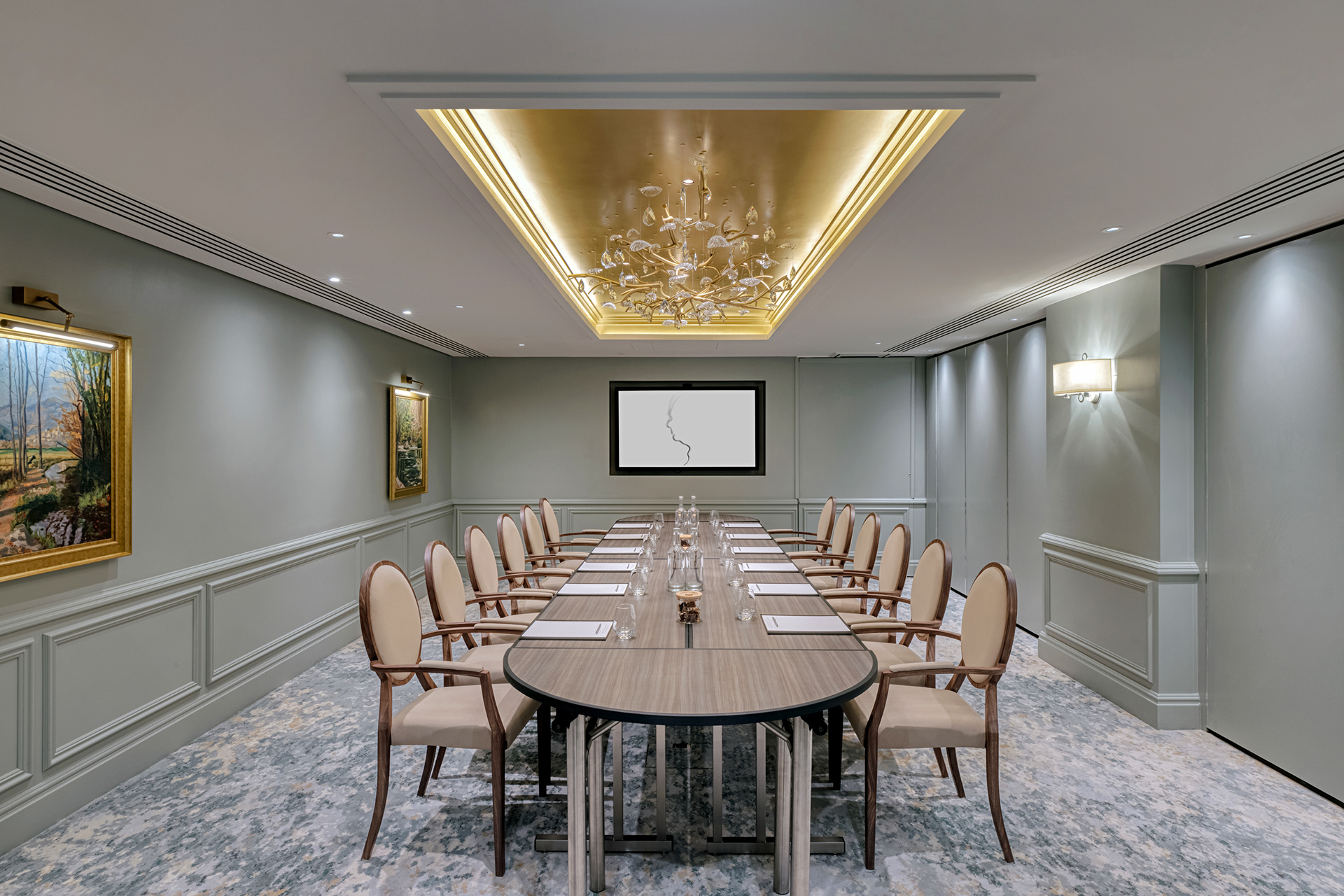 As the new projects are coming to the production phase I'll be adding more designs as the time goes.
For now you can have a look at our work with Preciosa Lighting in the link below.